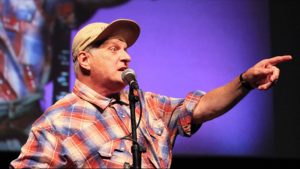 After 23 years of full-time evangelistic ministry, I am still doing very physical musical comedy routines! I am also beginning a transition to consulting work in an effort to assist church staff.
As an award-winning Christian comedian/musician/dramatist and singer, I have seen a problem that is now a pattern in too many churches. Too much to do – not enough people!
I have been able to help ministry teams in churches across the country serving as a Christian Arts Consultant and futurist!
In my traveling ministry, funds are usually limited, forcing me to be resourceful and learn many valuable lessons by hands-on efforts. As a result, I am now able to share what I have learned with many churches. I can help you tweak your programs and/or train people who are capable and dependable.
Some of the services I can offer are:
1. Researching and resolving sound/tech problems.
2. Tweaking sound on the platform and/or for the congregation
3. Assisting the Praise Team with music problems on the platform
(how to play and blend the instrument mix etc.)
1. In some cases, helping to record the services for rehearsal purposes, giveaways, or for use in fundraisers (I have produced approximately 30 studio projects over the years)
2. Developing drama and comedy skits used in services including:
3. Make-up
4. Costumes
5. Staging
6. Presentations
7. Assisting with the creation of enhanced outreach ministries by identifying untapped talents.
8. Organizing NASCAR/Drag Race Track Evangelistic Teams (I have served as Chaplain with Richard Childress and Richard Petty)
9. Organizing Prison Outreach teams. (I am ordained and or credentialed with Billy Graham Evangelistic Association, Jerry Falwell Ministries, Motor Racing Outreach, Racers for Christ, and Prison fellowship.
My services can help you identify the strengths and resources that exist within your church and ultimately grow your ministry.
Everyone has potential; figuring out where the untapped strengths are within your congregation will result in a strong congregation that becomes a part of the strong foundation of your church.
I am here to serve you and your church. Services from a one-time seminar to serving as an ongoing consultant (from weeks to months)are options I am offering.
I would welcome the opportunity to talk with you about your goals and how I can support strengthening your church. talk about what will be the best for YOU and your church and how I can be an I am blessed to be able to reach out and help others. God wants us to do all we can to reach the lost, teach the saved, and strategically help the believer find their place in these last days!
Together, we can build on what you have started and bring God's word to a larger audience while strengthening the bonds within your own church.
Blessings,
Barry McGee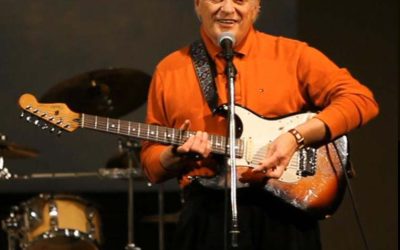 Our Store is also getting a facelift.... a new look. Check back soon and follow us on Facebook.
read more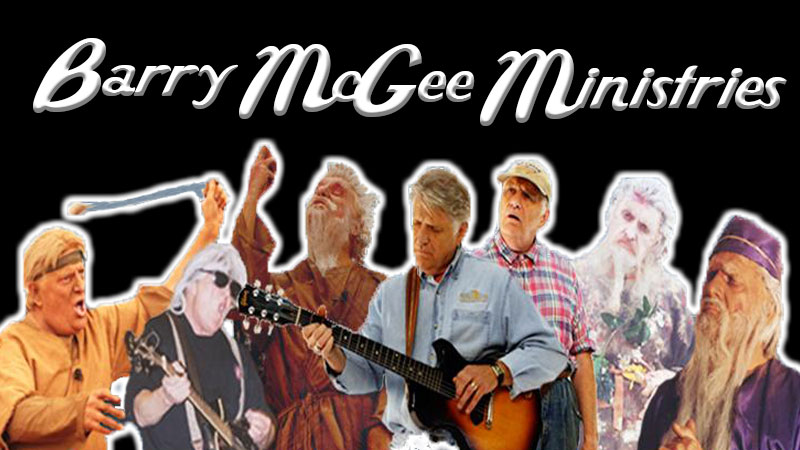 Address
barrymcgee@barrymcgee.org